Spiritual Awakenings 2021 Live
8 Part Masterclass where you learn how to identify, embrace and awaken your spiritual gifts with clarity and confidence.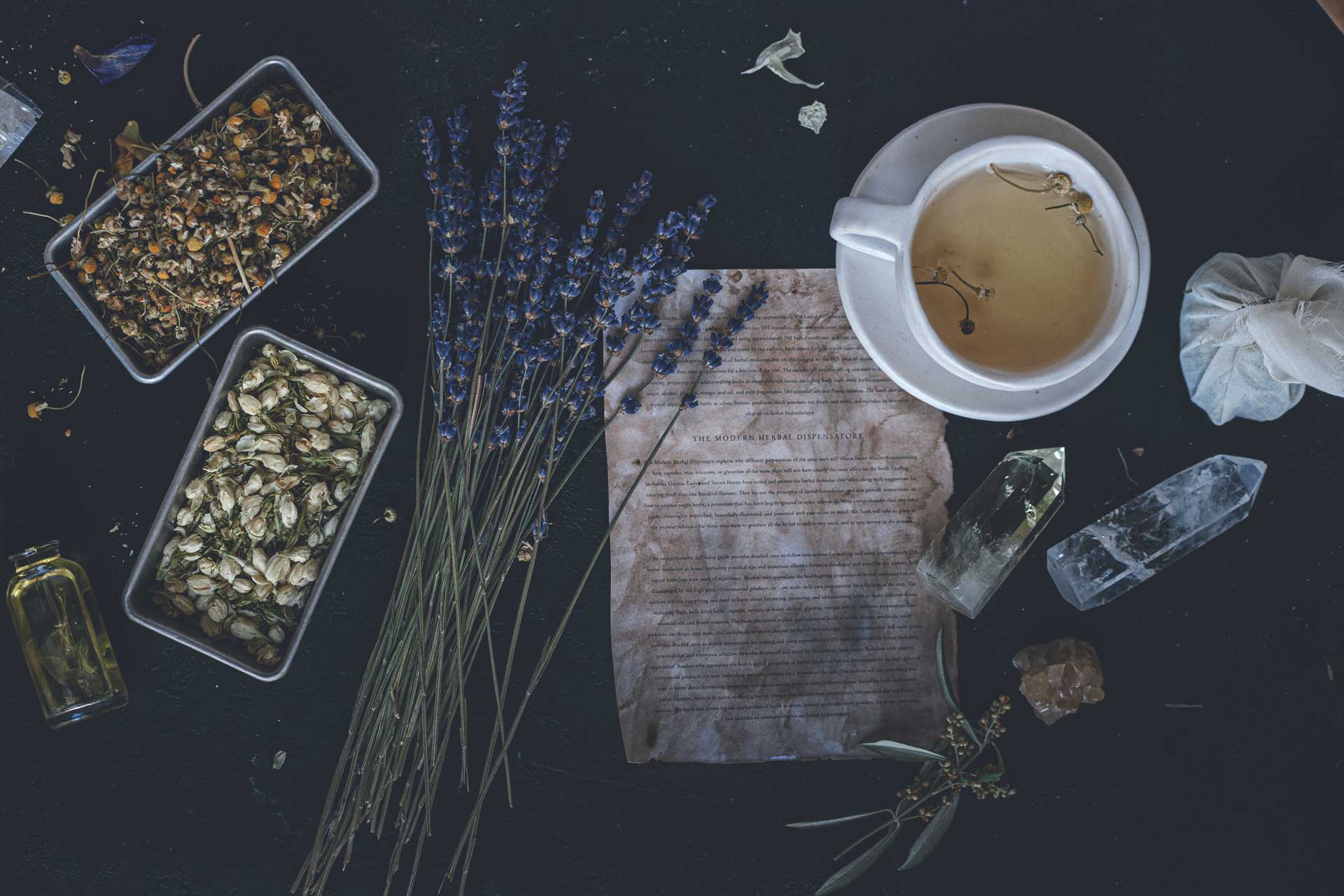 Sed ut perspiciatis unde omnis iste natus error sit voluptatem accusantium doloremque laudantium, totam rem aperiam, eaque ipsa quae ab illo inventore veritatis et quasi architecto beatae vitae dicta sunt explicabo. Nemo enim ipsam voluptatem quia voluptas sit aspernatur aut odit aut fugit,
The Classes
Each class will be focused around a specific topic or range of topics that will assist you in identifying, embracing and awakening your gifts with clarity and confidence.
Class One – Spiritual Awakenings
Class Two – Intuitive
Class Three – Empath
Class Four – Psychic
Class Five – Medium
Class Six – Healer
Class Seven – Spiritual Tools and Techniques
Class Eight – What to do with your gifts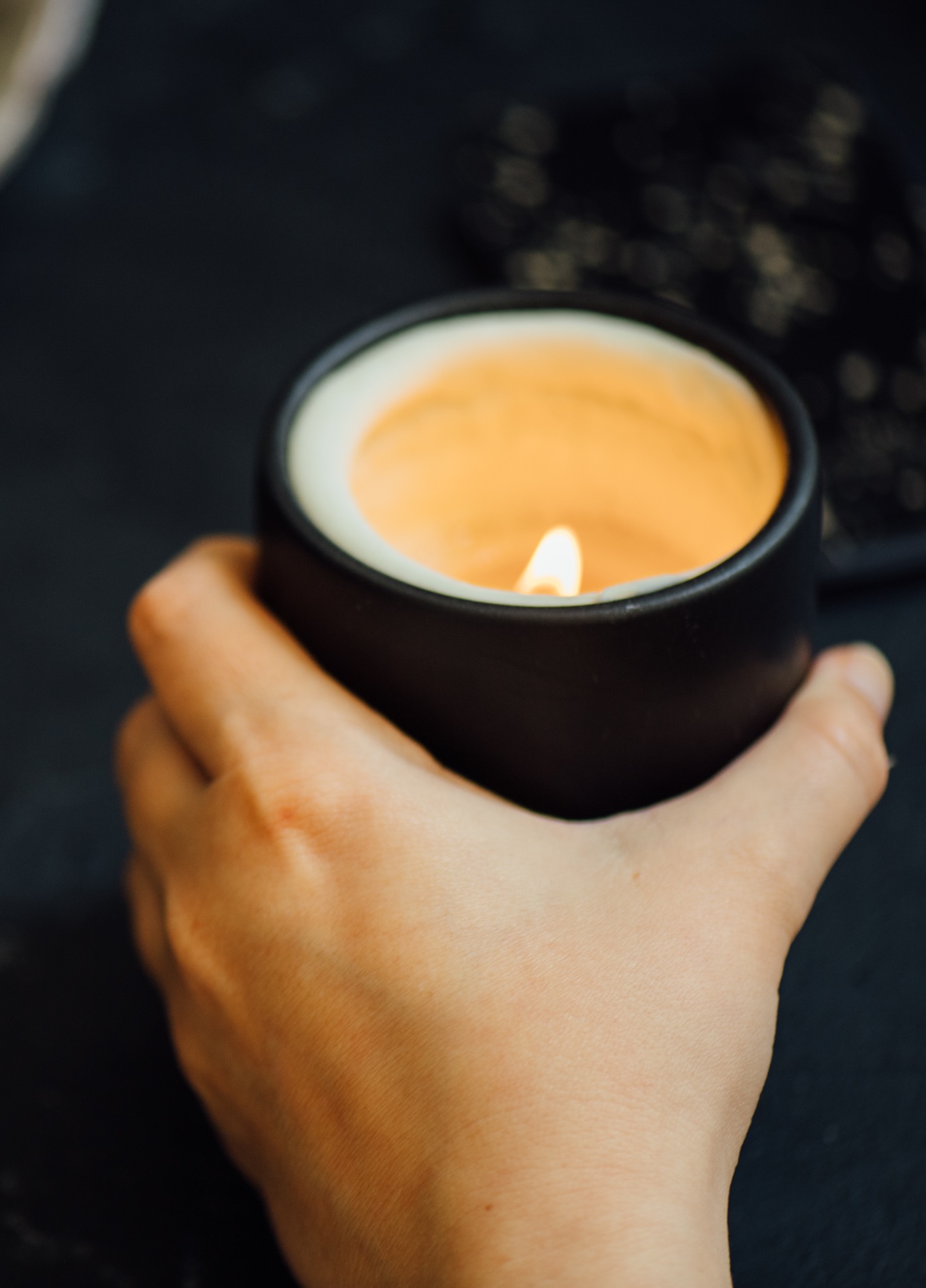 Sed ut perspiciatis unde omnis iste natus error sit voluptatem accusantium doloremque laudantium, totam rem aperiam, eaque ipsa quae ab illo inventore veritatis et quasi architecto beatae vitae dicta sunt explicabo. Nemo enim ipsam voluptatem quia voluptas sit aspernatur aut odit aut fugit,
Sed ut perspiciatis unde omnis iste natus error sit voluptatem accusantium doloremque laudantium, totam rem aperiam, eaque ipsa quae ab illo inventore veritatis et quasi architecto beatae vitae dicta sunt explicabo. Nemo enim ipsam voluptatem quia voluptas sit aspernatur aut odit aut fugit,
Tarot

Astrology

Palm Reading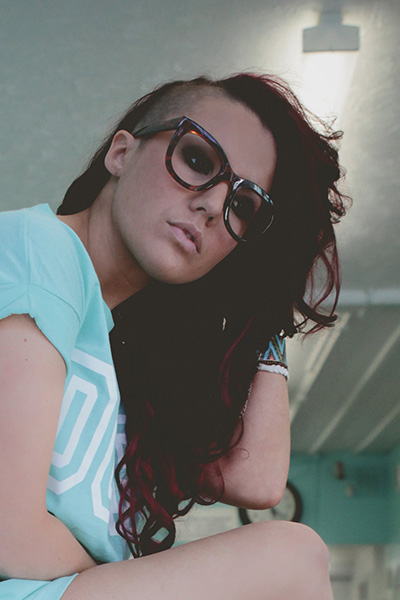 Spiritual Awakenings 8 Part Masterclass $97