An 8 Part Masterclass for those who are
→ struggling to identify their gifts
→ afraid of stepping into their power
→ yearning to understand and explore their unique abilities
→ ready to claim their spirituality with clarity and confidence!
This Series Is For Those Who:
Are struggling to remove the fear, doubt and negativity you feel are stopping you from truly awakening your gifts!
Has thought of giving up so many times but knows that you are ready to awaken to so much more!
Want to free yourself from the limitations and years of conditioning put on you from the beliefs, thoughts and opinions of your friends and family!
Are done doing all the things that are just keeping you running around in circles and not actually bringing you any closer to the future you truly desires!
Want to finally feel like you're living your passion, your purpose and fully in your power like never before!
Who are ready to awaken, claim and embody every aspect of your truest calling so you can finally see the results of all your hard work!
Are done feeling like you're crazy, alone, afraid all the time!
Have done the work of the world and is ready to embrace the rest of your life!
I am an Identity Coach and Spiritual Teacher.
When I first started coaching almost 4 years ago I was all about helping others remove their negative thoughts, emotions and beliefs!
Shortly after I started my business I was ridiculed, shamed and laughed at because of the topics I was so passionately talking about as well as the use of my own Spiritual Gifts and Abilities!  I was laughed at by some of my own family and friends for my own awakening.
I was lost, confused and changing my own life and beliefs like the rinse and repeat cycle because I was still hurting from the situations I faced owning my power.  Never again which is why I want to help other spiritual women who are afraid to be themselves, to own their spirituality and step into their potential!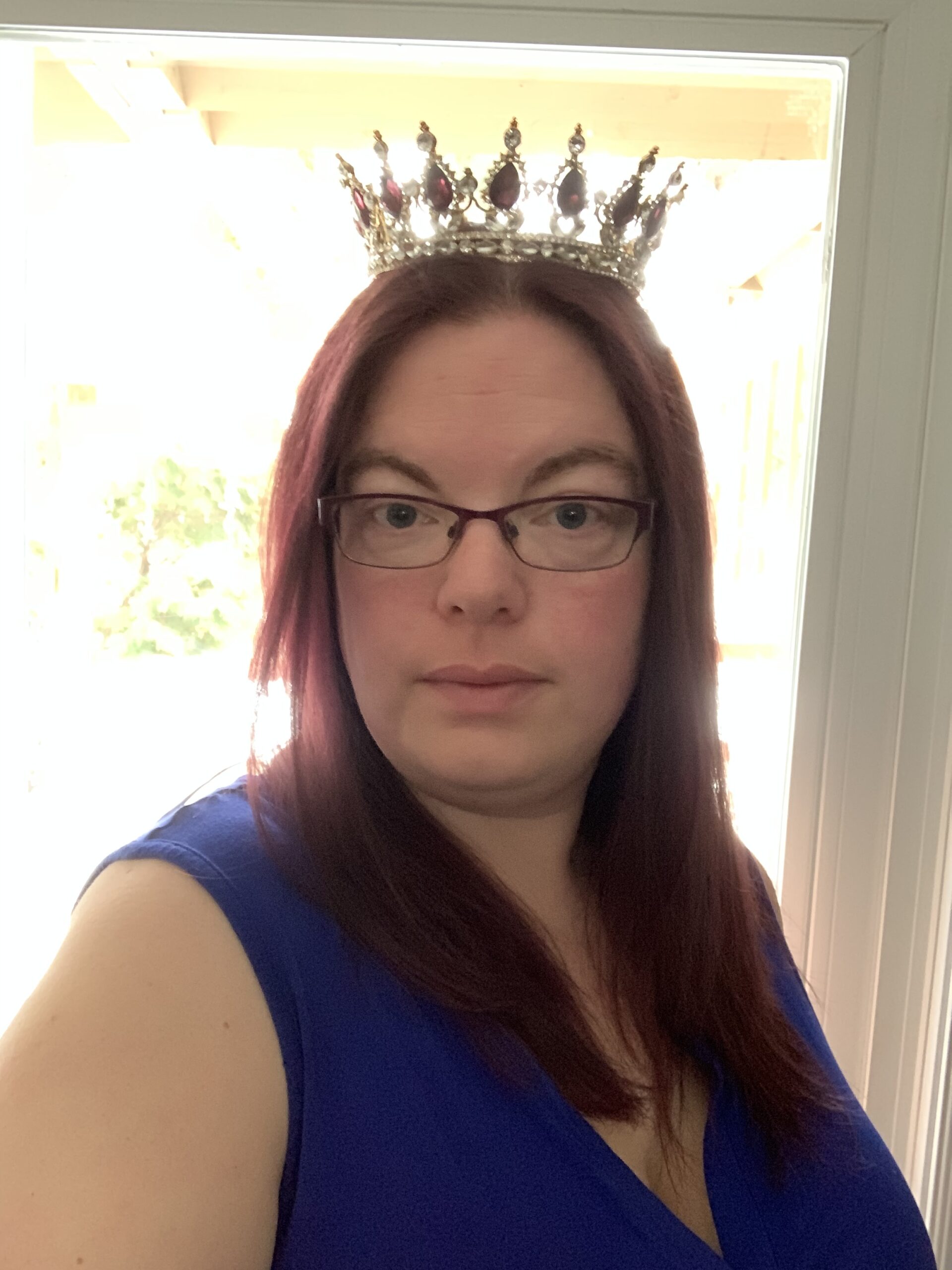 Expand your awareness, debunk the myths and get transparency and clarity on your own Spiritual Gifts and Abilities.
Each class will be held live, via a Zoom meeting and will be entirely interactive so that you can ask questions and feel like you're truly a part of awakening your own gifts!
Spiritual Awakenings
Tools & Techniques
Intuitives
Empaths
Psychics
Mediums
Healers
Using Your Gifts
Included
Group Interactive Masterclasses via Zoom Tuesdays and Thursdays at 11:30am
Private Facebook Group with 5 weeks access to me and Lifetime access to the masterclass content!
Registration closes Sunday March 21, 2021 at 11:45pm CT.
Program starts Monday March 22, 2021!
No longer questioning what your gifts are because you will KNOW!
Feeling confident so that you can access your gifts and grow them the way you want to!
Understanding of the things not only you are experiencing but those around you so that you can help them the way you have wished for help!
Removing the fear and uncertainty that has been holding you hostage so that you can truly flourish!
Opening yourself up so that you can awaken to the possibilities that come with your Spiritual Gifts!
Freedom so that you can feel like you can achieve anything that you set your mind to!
Last chance to get this course LIVE!!!
Registration Closes in...
If you want to feel whole, connected, powerful, confident and in control of your Spiritualty then this is the masterclass for you!