Welcome to The Butterfly Lotus Company
About The Butterfly Lotus Company
The Butterfly Lotus Company brings you the tools, techniques and practices you need to face, process and heal your life so that you may, own, embody and awaken to the wonderful beauty only you can create.
All of our products and services are created to provide what is needed to journey through your own transformation with love, confidence and support!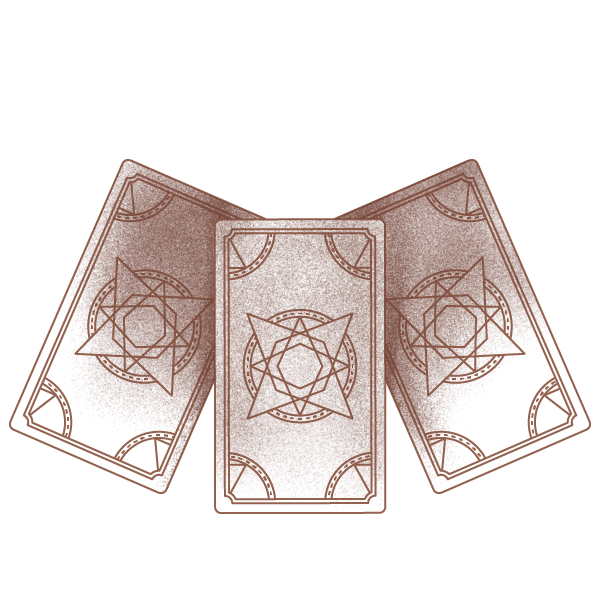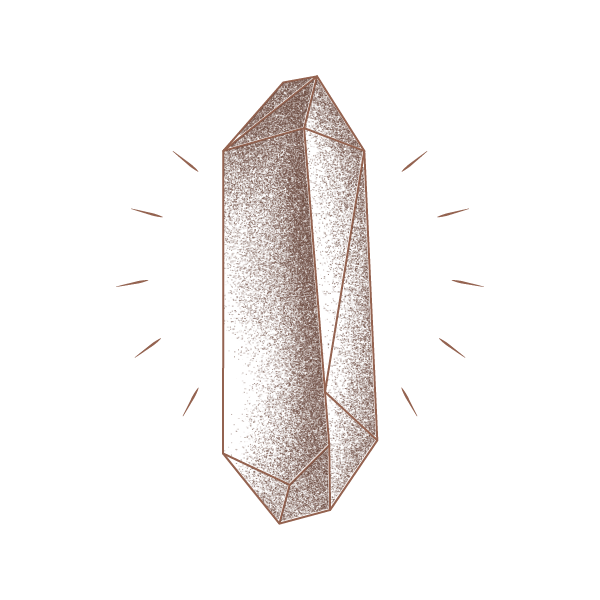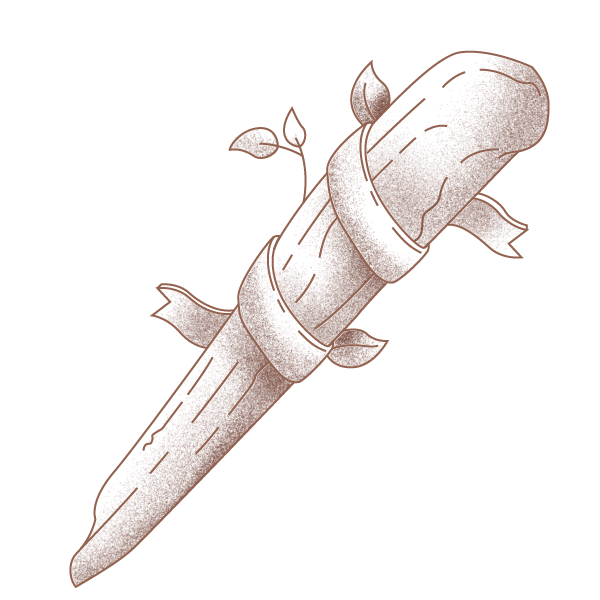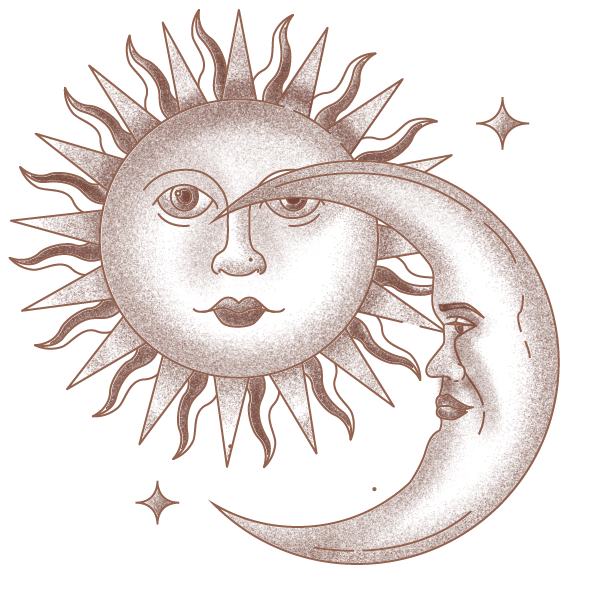 The utmost focus of The Butterfly Lotus Company has been to help it's clients face, heal and grow from their negativity so that they can create true positivity. All this has been done through the various Spiritual and Mindset containers it uses. Whether our clients benefit from coaching, courses, readings, lessons or the healing products and services we offer, the biggest thing we strive to create is a loving, confident, awakened client who feels respected, loved and supported.
2020
The Butterfly Lotus Company has been truly formed to create a fully functional operation to help guide, support and awaken it's clients to become the most amazing versions of themselves through the Spiritual and Mindset products and services you will find today.
2018-2019
During 2018 ad 2019 The Butterfly Lotus Company was reborn into a focus on the true purpose of negativity in our lives and how it is the catalyst to our positive growth. During this time the Spiritual aspect of the company was put on hold.
2017
The Butterfly Lotus Company began on a small page in the world of Facebook, brigning positivity and awareness to those in need. This was done through Psychic Intuitive Card Readings, Positivity Coaching and Healing Crystal Jewelry.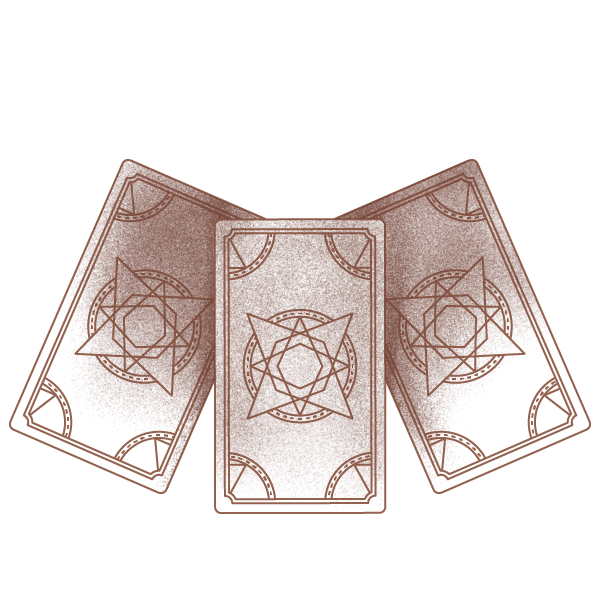 Spiritual Readings
Spiritual Card Readings are done via email, messenger or video chat.  The purpose of these readings are to help you connect to your own Spiritual Dream Team to give you the most soul lead guidance available.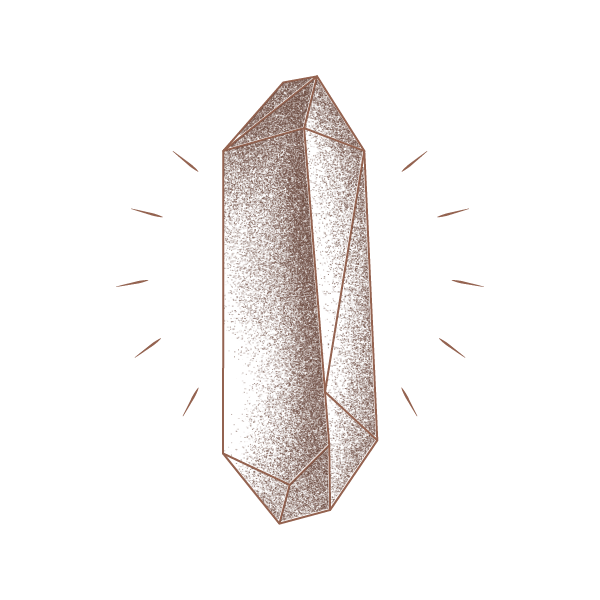 Healing Products
All of our products are made with outstanding materials, the utmost love and the intention of maximum healing. These products are used to assist you in connecting to whatever energy you need in the moment.  
Keepsake or Fragrance Bags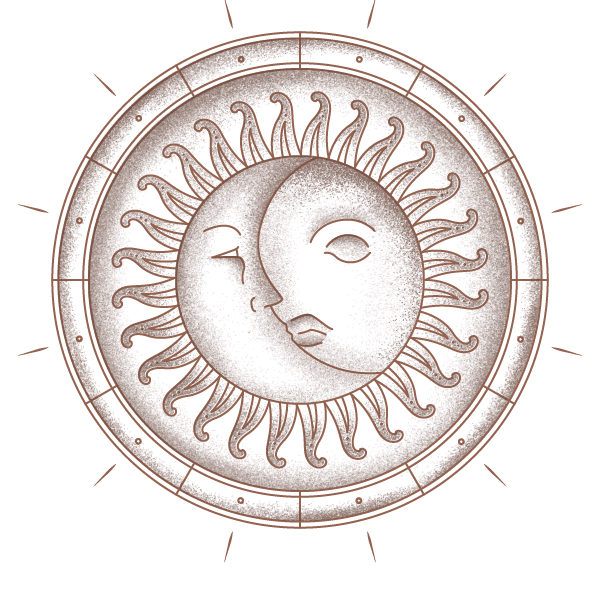 Spiritual Teaching and Identity Coaching
The coaching and other Spiritual teaching avenues are broken down into private, group and do it yourself options.  The main objective of all the learning options is to assist in maximum healing, growth and connection.
Private one on one coaching
Group or do it yourself options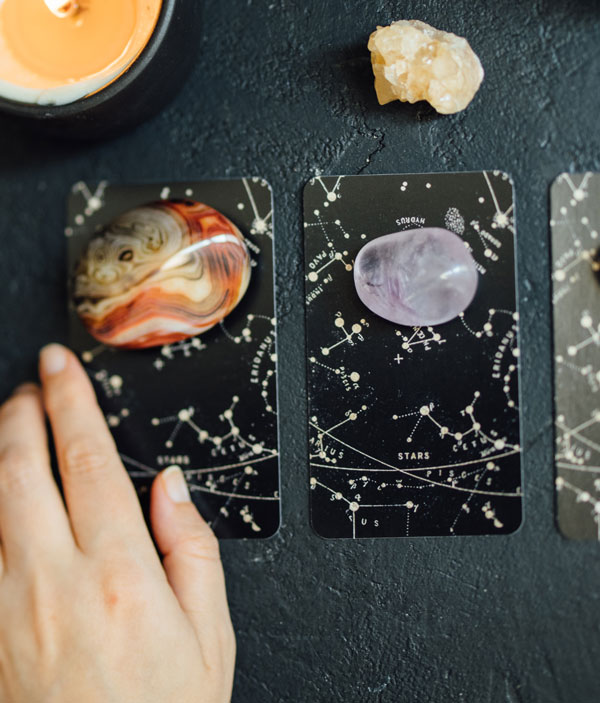 While numbers tell one story, the body, mind, spirit and energy tell the entire story.  But, just so you know here is a little bit about me.
Certified Crystal Practicioner
Past Life Regression Therapist
Melissa Krechler
Talk Show Host, Identity Coach and Spiritual Teacher
My experience as an Identity Coach and Spiritual Teacher doesn't come from a degree, diploma or certificate. It comes from years of experience in negativity to become the woman I am today. I am blessed to have the gifts of being an Empath, Psychic, Medium, Intuitive and Healer as well as an in depth knowledge of Spirituality and Mindset.
I chose to combine my love for helping others and the beauty of my spiritual gifts and mindset abilities to create a business that assists those who are experiencing their own desire to shift into the most amazing versions of themselves.
The graph below not only shows my abilities but also reflects that even those of us who teach are always learning and growing with room to improve.  The only reason the Healer row is full is because that is my most loved passion and no matter the growth it will always be in the forefront of everything I do.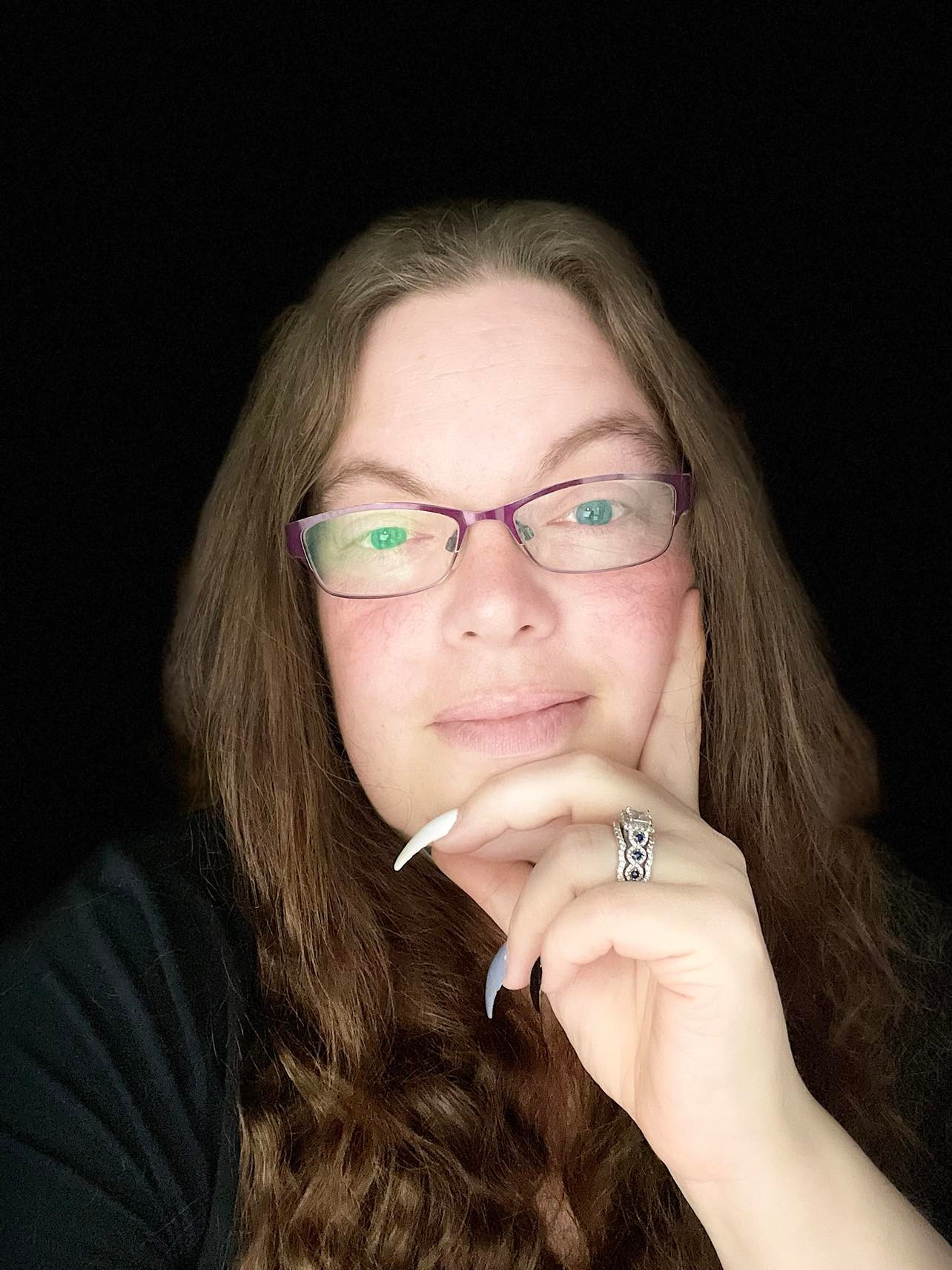 Have Questions? Send me a message!