The Butterfly Lotus Company
Blog & Resources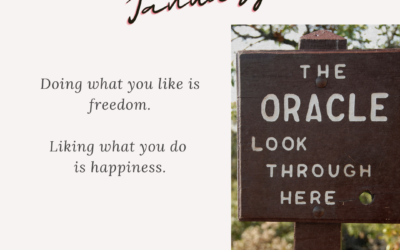 Monthly Reading will be shared here and updated monthly. 
Before you look make sure you pick a number from 1-12.  Then find your number below.  If you feel drawn to any other numbers then take that as a sign.  Those words may be meant for you too.
If you want to be notified when they are updated then subscribe to the newsletter.  As always you can also purchase a reading on the Spiritual Services & Readings page.
I hope you find a little bit of comfort, love, hope and insight in these readings.
Stay Blessed and Much Love
Melissa – The Butterfly Lotus Company