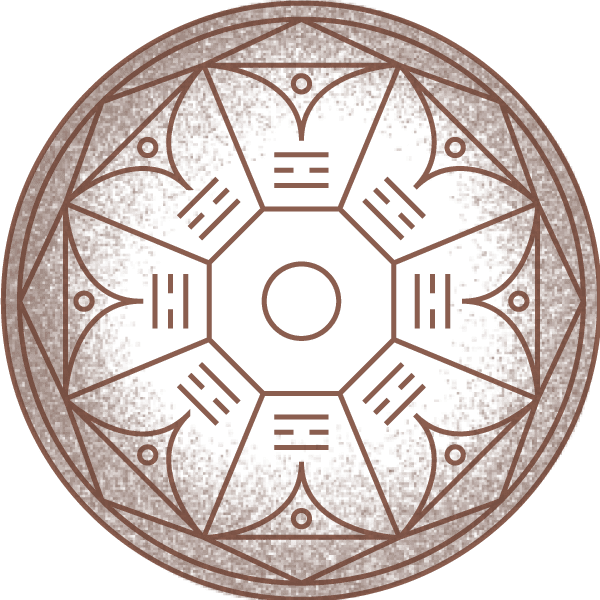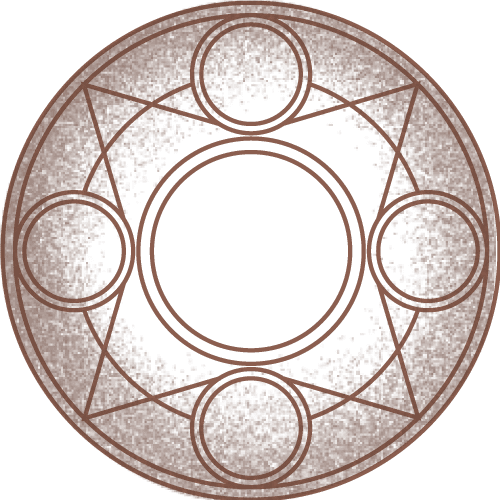 Welcome to The Butterfly Lotus Company
Spiritual Teaching
At The Butterfly Lotus Company we provide courses of various aspects related to Spirituality.  All of our courses are done in a judgment free space for anyone to learn at your own pace.  Our courses are prepared with love and are geared towards providing a strong, stable, confident path through your own Spiritual Journey.
What I Do
Spiritual Teacher, Identity Coach and Psychic Intuitive Reader!
I use my own Spiritual Gifts and Abilities as a Psychic, Intuitive, Empath, Healer and Medium as well as my Spiritual and Mindset knowledge to provide you with the most healing experience!
My Phylosophy
My phylosophy is that each person is unique in their identity. No two people are exactly alike. That means that there is no room for judgment in this space.  We all need love, support and acceptance for who we are.
My Approach
My approach in any aspect of my business is to make sure that each person I come into contact with is treated with love, respect, acceptance and compassion.  We are all deserving of happiness and positivity.
Course
Spiritual Protection
Spiritual Protection is a must have for most if not all gifted individuals.  Not because there are evil things in the world you must worry about but because as gifted beings your energy must be protected.
As an Empath you take on the emotions of others. As a Healer you are working with negativity that connects to another persons energy.  There are energetic reasons wh we must protect our energy.
In this course you will learn various different methods of protecting not only your energy but that of your family, your home and your friends.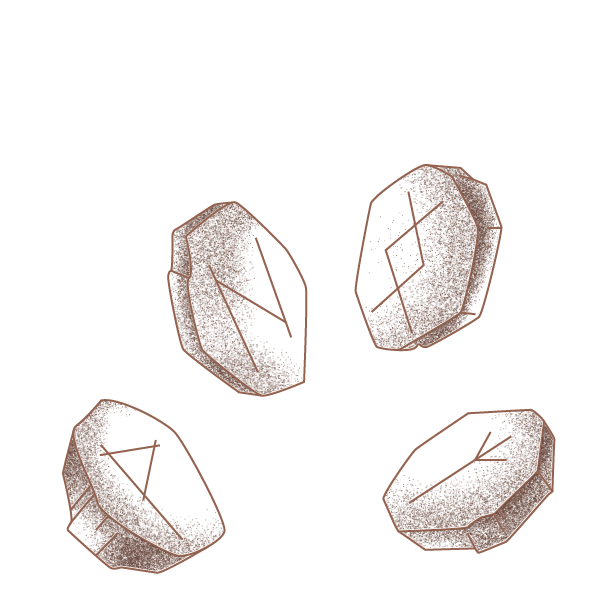 Course
Spiritual Awakenings
Spiritual Awakenings can be hard on our system, our confidence and our entire mindset.
When you have an awakening you are in essence creating an entirely new identity.
You have many feelings and fears such as self-doubt, inadequacy, judgment, rejection, ridicule and loss of loved ones.
You may feel unsupported and alone. But, it doesn't have to be that way. 
In this course you will learn about the 5 different Spiritual Gifts and Abilities, the Clairs and the ways you will be able to use these gifts in your every day life while feeling safe, secure and supported.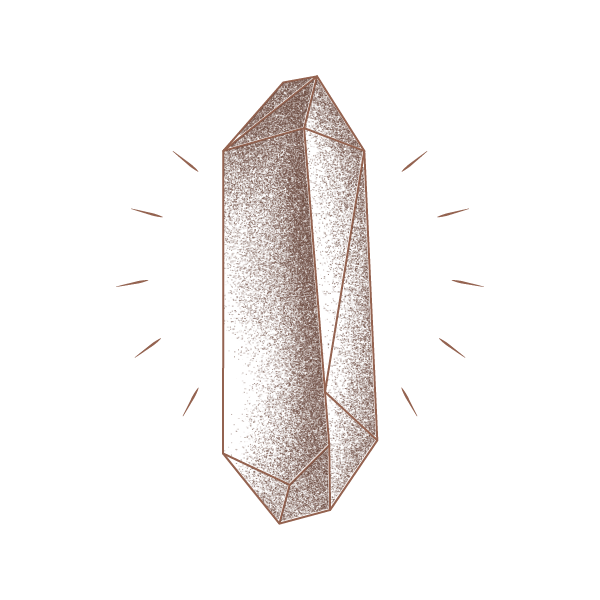 Crystals have such an amazing impact on our lives, not just for healing but also for manifestation, meditation, energy transfers, cleansing and so much more.
In this course we will go over the man different uses for crystals, how to care for them and ways that you can utilize their energies in your every day life for maximum impact!
Our children are our future. They are innocent, pure and need so much learning and growth. But, they have something that we don't have anymore. The ultimate unfiltered connection to their own Spiritual Gifts and Abilities.
Remember your own Spiritual Awakening and Journey? Were you supported in growing your gifts? 
Give your children the gift of a confident, loved, encouraged and supported Spiritual Identity!
A Spiritual Awakening and a lifetime of lessons can do a number on your self-esteem and your identity.
When you are just coming through the other side of your own awakening you may be struggling with self-doubt, lack of direction and feeling lost in where to go from here.
In this course we go through building your confidence, your self-respect, your ability to communicate who you are now and the drive to go after whatever you want!
Learn
Want to Learn How to Read?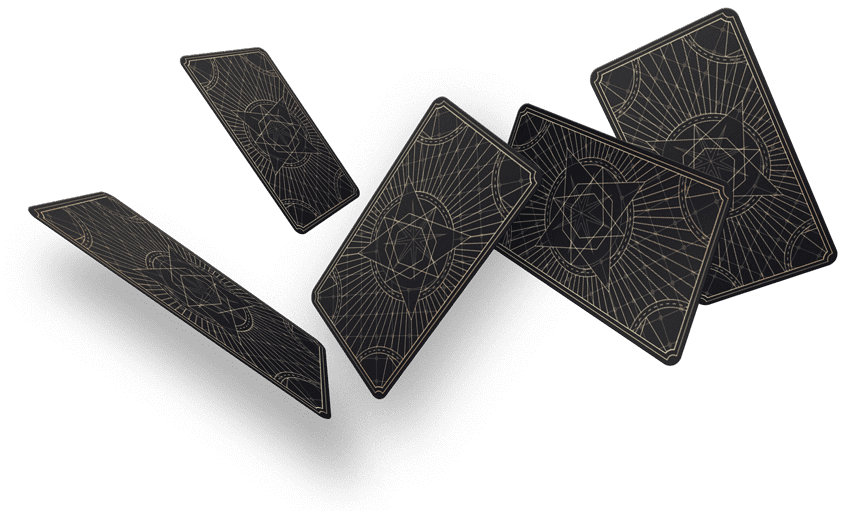 Testimonial
Happy Clients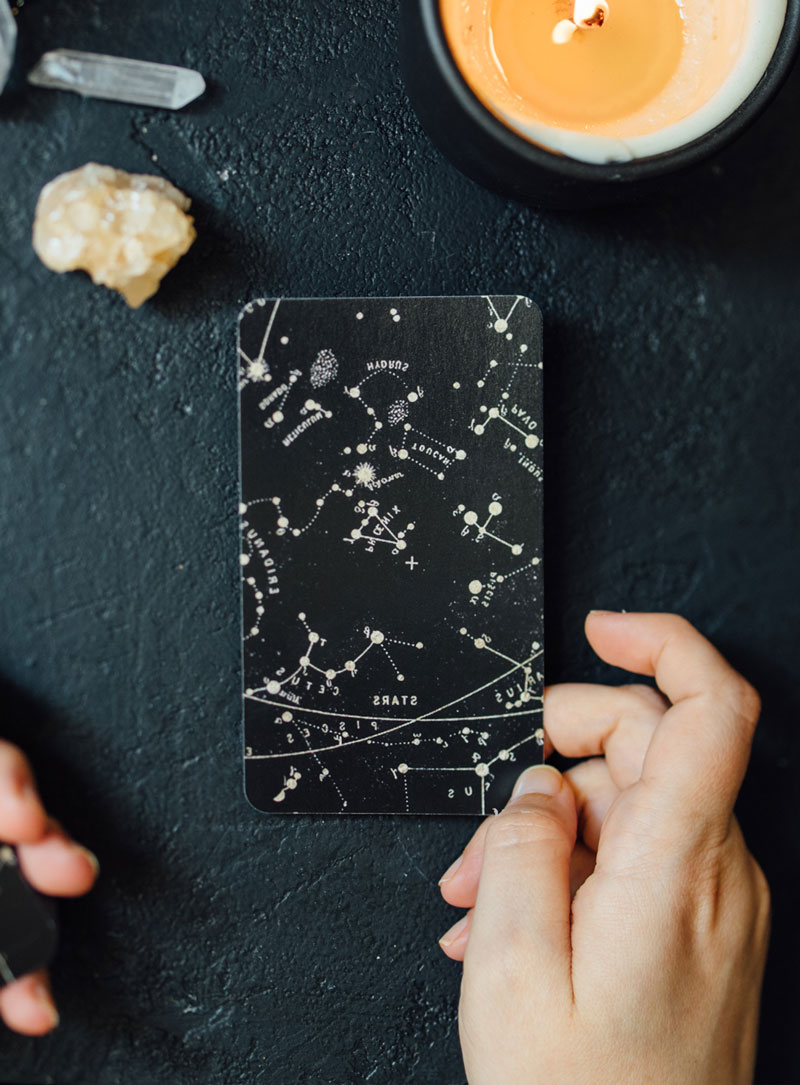 "I had a four card reading done online.  It was surprisingly accurate with a lot that is going on in my life right now and with a question I've been sitting on for awhile now…it answered perfectly.  Thanks a bunch for it."
" I feel a real connection with Melissa. I came across her Spiritual Gifts & Abilities presentation. I was reading all the feelings she was describing, loneliness, self-doubt, uncertainty, fear and overwhelm and it really hit home for me. I was run over with emotions, so much so, I will be taking this amazing lady's courses.  So that I may understand and awaken more of my gifts and abilities. "
No Results Found
The page you requested could not be found. Try refining your search, or use the navigation above to locate the post.
Have Questions? Send me a message!